2020-04-22 "We Like Da
"We Like Da Pump"
5 rounds
10 Floor Press
8 Pec Fly's with a Static Hold for 5 seconds
Max Reps Ring/Bar/Bench Dips

*Rest as needed between rounds*

Post Load for Floor Press and Flys. Post Reps for Dips.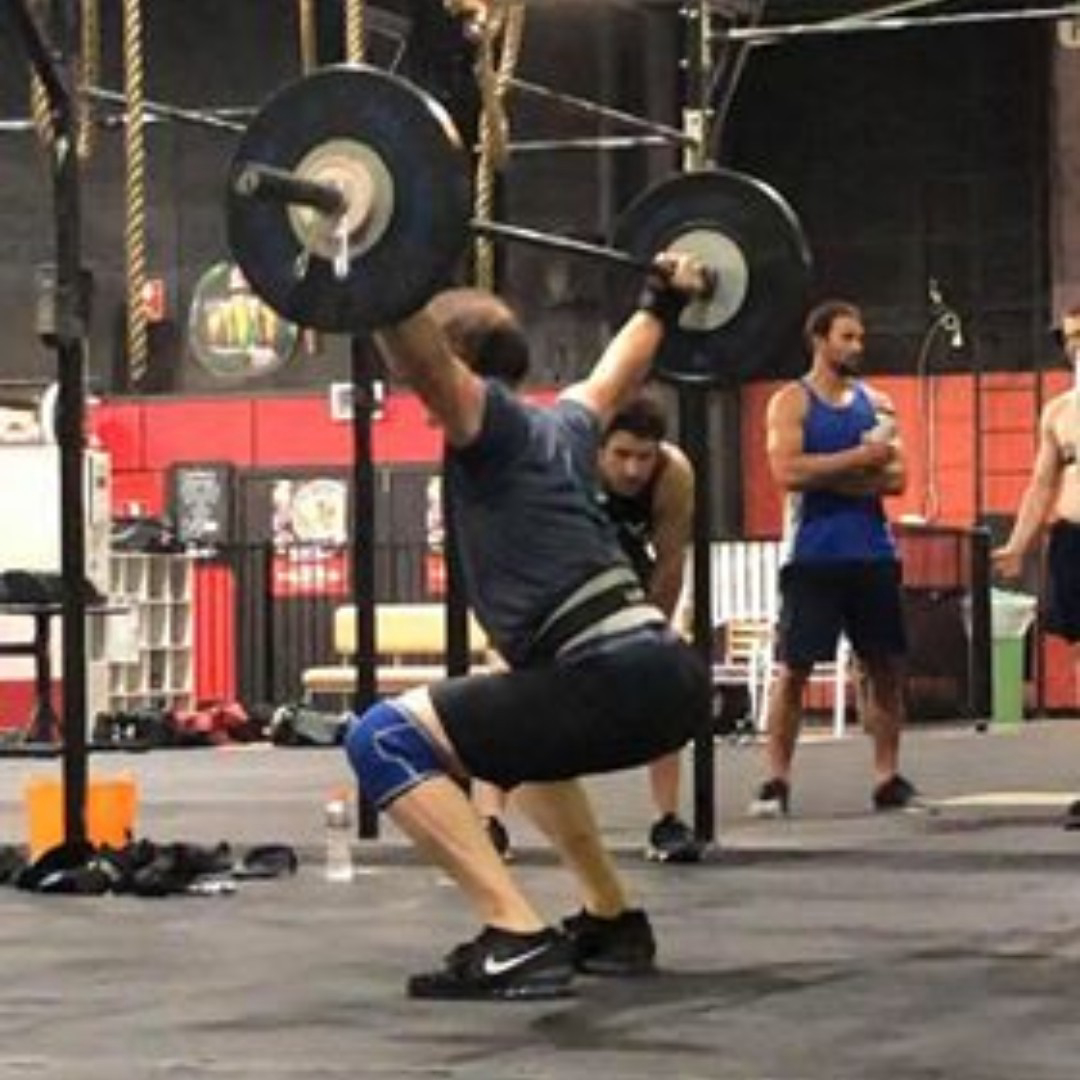 3 Rounds
30 sec Static Bicep Hold @90 Degrees
Max Reps Bicep Curls

*Post Load for and Reps
Accessories
3 Mins Max Reps Burpees
Stretch:
Chest Stretch x 2min/side
Bicep Stretch on Wall x 30sec/side
Barbell Option:
Press
7-5-3-1
Non-Barbell Option:
3 Sets of the Following Superset:
Max Reps Single Arm Press
Max Reps Single Arm Push Press

*Use a DB/KB or other Object. Post load and Reps.